The world of real estate is our home. The 1. Reality Rent real estate agency was established in 2006 and initially it focused more on buying and subsequent re-selling of properties. However, this segment was shaken up by the financial crisis of 2008, hence the company decided to switch to a more traditional real estate business model since, i.e. selling and leasing properties in the northwest of Slovakia.
1. Reality Rent covers the real estate market in the northwest of Slovakia – Žilina, Čadca, Martin, Kysucké Nové Mesto and Bytča.
Initially, the real estate agency operated using advertising in print media but in 2009 we decided to launch a new website and professional real estate software, gradually becoming an established player on the real estate market in Žilina and its surrounding region. We have built a strong name thanks to our satisfied clients who recommend our services and keep coming back to our real estate agents whenever they need to sell, buy or lease a property.
The biggest asset for a real estate agency is when it thrives from referrals and recommendations.
The personal experiences of our satisfied clients are priceless, giving our brokers access to exclusive properties and sole representation privileges when selling or leasing. Our real estate agency also gets approached by property owners living abroad with no opportunity to maintain their property in Slovakia themselves, to whom we provide remote services.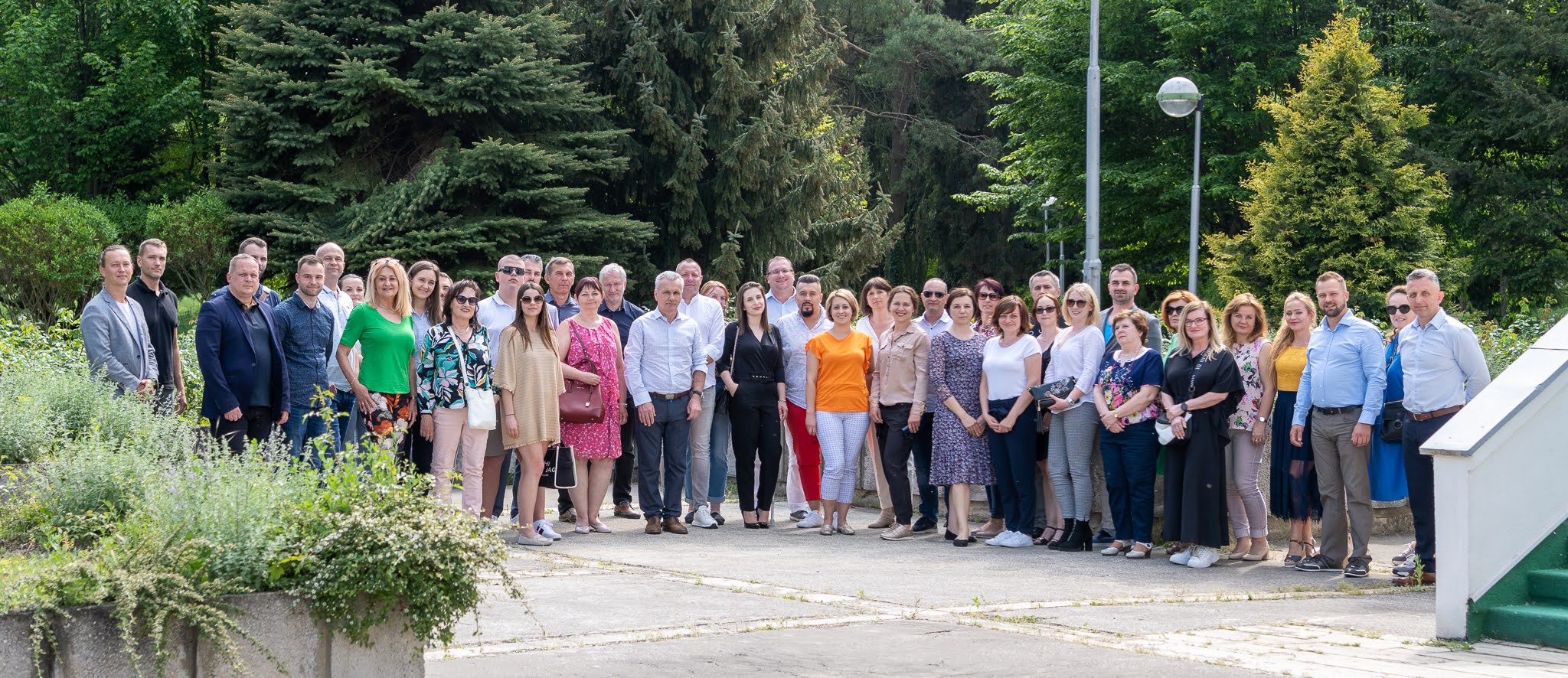 In 2014, our real estate agency joined the Slovak Association of Real Estate Agencies and the Real Estate Union of Slovak Republic, meaning we have relationships with real estate experts from all over Slovakia. We meet at formal trainings and informal social events. Many of these relationships have since grown into friendships, allowing us to work together effectively on real estate deals spanning more than one region.